Enquiry / Feedback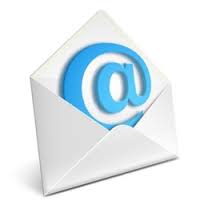 Please send us any enquiry or feedback related to the courses and BasicBuddhism.Org website only.  
Thank you.
For enquiry or feedback relating to Sri Lankaramaya Temple or Pu Ji Si Buddhist Research Centre, please contact the temple directly.
Our activities are conducted at the various venues with the kind permission of the respective Management Committee.
We do not represent any temple, organisation or society.